Khmer Online Dictionary
Tovnah Khmer Online Dictionary provides a quick and convenience way to search for Khmer words including regular expression. With many topics and references, you can easily explore Khmer language.
Over 400 names with English/Khmer spelling and its meanings. Also see
computer generated Khmer names
.
Khmer Top News Portal
See
Domnung.com
with latest news based on popularity shared from facebook and similar news based on machine learning algorithm with trending keywords.
Word of the Day
ឧម្មត្តក : ( ន. ) [អ៊ុម-មុ័ត-ដក់ ] (ឧម្មត្ត ឬ ឧម្មត្តក; ឧន្មត្ត ឬ ឧន្មត្តក) ឆ្កួត : មនុស្ស​ឧម្មត្តក : (ព. គ. ថា មនុស្ស​វិកល​ចរិត ឬ​មនុស្ស​ខូច​ចរិត) ។ ព. កា.ពាក្យកាព្យ គឺពាក្យសម្រាប់ប្រើក្នុងកាព្យ ប្រើ​ជា ឧម្មត្តកោ ក៏​បាន; ស្ត្រី​ជា ឧម្ម​ត្តិកា ។

See full definition »
Image of Khmer Tropical Fruit
What is the name of this fruit?​ នេះ​ជា​ផ្លែ​អ្វី?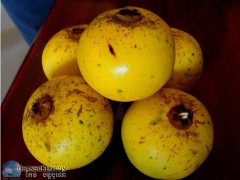 See detail »
Vegetable or Herb of the Day~ បន្លែ
Vegetable, fruit, and Herb for cooking.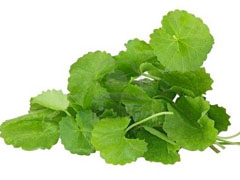 See detail »
Khmer Word Game of the Day
Match each word in the left to its meaning on the right. Click Answer to see the results.

Select a word

អធិវាស

កេតនភណ្ឌ

អាធារ

កំអួក

ឆ្មើងឆ្មៃ

ទ្រាំ​ទ្រ

ព្យាយាម

និមិត្តរូប
« Content for 2023-12-22 »
Add Khmer Online Dictionary (KOD) to the Firefox search bar. See new updates.